Las Vegas, the global center of entertainment! Glitz, glitter, and never-ending excitement are hallmarks of this dynamic city. With its renowned casinos, spectacular entertainment, and exciting nightlife, Las Vegas has something to offer everyone. Here are our top things that we think you need to do while in Las Vegas! 
Neon Lights Playground: The Strip
Famously referred to as "The Strip," Las Vegas Boulevard is a captivating strip of renowned hotels, casinos, and entertainment venues. If you stroll down this neon-lit paradise, you'll be taken to a fantastical and amazing world. Take in famous sights like the Bellagio Fountains, the Mirage Volcano, or Paris Las Vegas's recreation of the Eiffel Tower. Take in the lively ambiance while observing street performers, artists, and people from all walks of life. Keep in mind that every step in Las Vegas is an adventure!
Get a Temporary Tattoo at the Tat Bar in Las Vegas
The Tat Bar is a distinctive experience that enables you to embrace your creative side amidst the hustle and bustle of Las Vegas. The Tat Bar is a hip location in the city where you can get a temporary tattoo and express yourself in a colorful and fleeting fashion. Bring in your own artwork or chose from a wide range of designs. The Tat Bar in Las Vegas can accommodate to all your needs! 
Feast on the most delicious foods in the City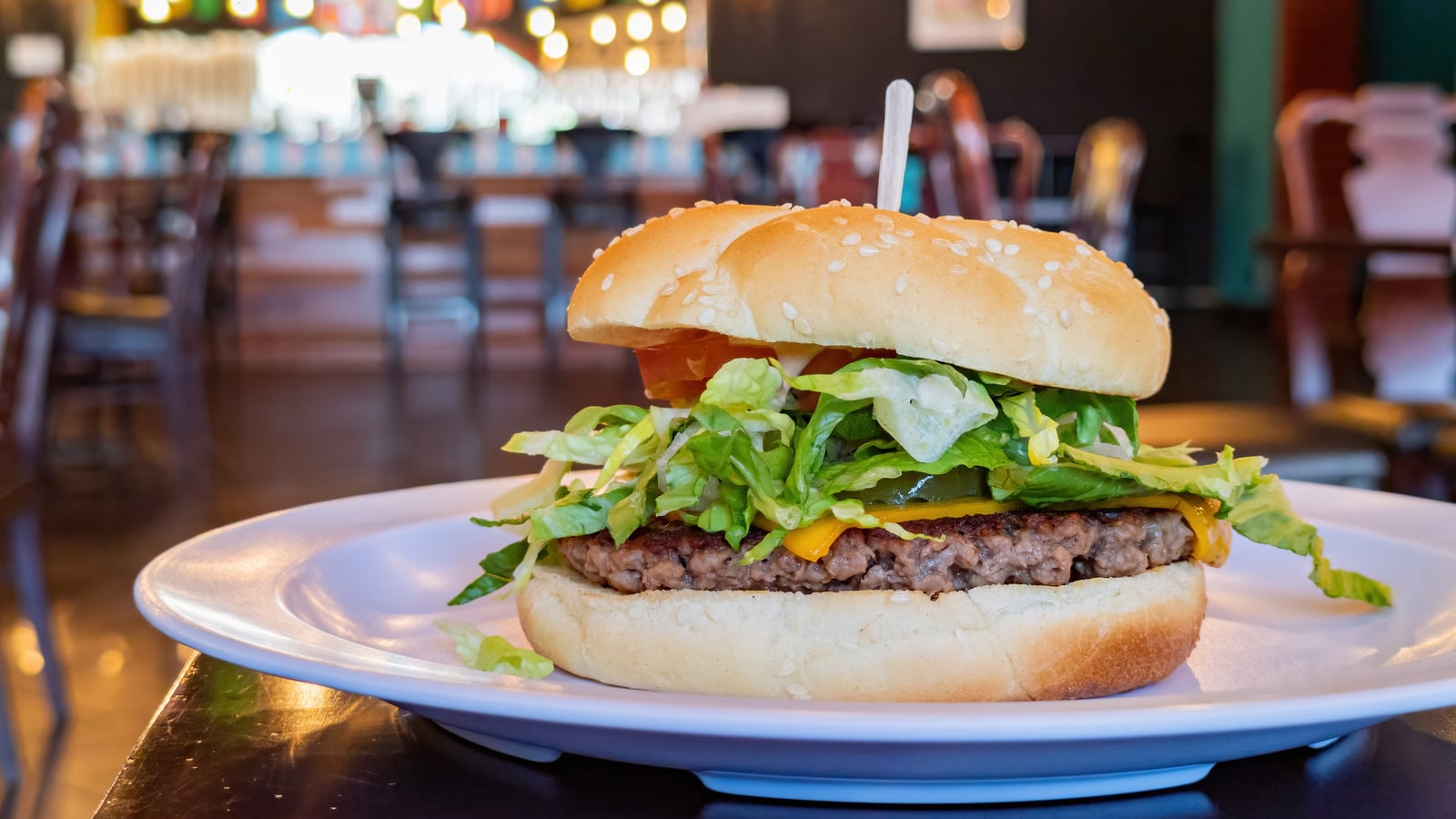 The culinary culture in Las Vegas is on par with that of any major city in the world. There is something to satiate every craving, from upscale buffets to eateries with star chefs. Explore Chinatown or indulge in the vivacious Mexican cuisine served all around the city if you're in the mood for some exotic flavors. Don't forget to check out the renowned Las Vegas buffet—it's a veritable feast for the senses!
Nightlife: When the Sun Sets, the Party Begins
Las Vegas is unmatched in terms of nightlife. After dusk, the city comes to life in all of its nightclubs, pubs, and lounges. International DJs keep the enthusiasm up at renowned clubs like XS Nightclub, Omnia Nightclub, or Marquee Nightclub, where you can dance the night away. Discover chic cocktail bars or rooftop lounges with stunning city views for a more private experience. Dress to impress and have fun—Las Vegas nightlife will make it an unforgettable evening! Check TAO Group for the all the hottest nightclub in Las Vegas! 
---