The hunt for a great temporary tattoo has ended. Tat Bar Temporary Airbrush Tattoos are a revolutionary answer to the tired, outdated and unattractive temporary tattoo experiences we've all had since the invention of the Cracker Jack Prize temp tat transfer stickers. The eighties are calling and they want their tats back.
At Tat Bar Temporary Tattoos, we pride ourselves in tattoo knowledge and lore. We know what most tattoos mean throughout history because we are tattoo scholars. We do this for film and television, so there is no room for error when it comes to depicting ALL KINDS of tattoos believably and quickly. The film industry has honed our skills, techniques and safety standards so that your experience at our temporary tattoo shop is just as epic as the work we've done for famous people like Taylor Swift and Halsey.
Wanna see my back tattoo? Pretty great. I might get it permanent." – Taylor Swift
We pride ourselves in the opportunity to perfect our methods on celebs just so we can bring this amazing artistic technology to you. Whether you need a custom piece to test out your tattoo, (Yes! You can ACTUALLY do that!) or you want to have fun with a VERY realistic sleeve for a week or two, Tat Bar is the only place you can get it done. Be sure to book your test tattoo experience ahead so we can have your design waiting for you instead of the other way around!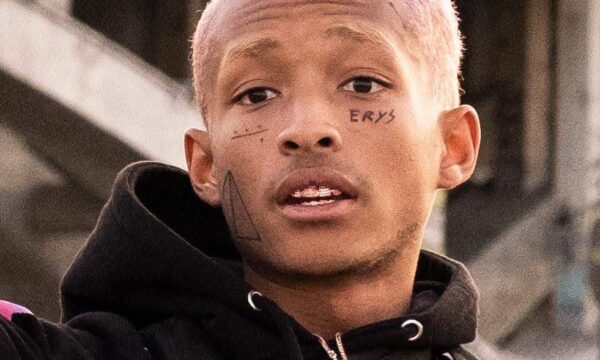 The bottom line here is that Tat Bar Temporary Tattoos don't suck and are an affordable way to wear your tattoos without the commitment of permanent tattoos.
That's because Tat Bar Tattoos are superior in the Art, the Application and the incredibly hyper-realistic results. Our Airbrush tattoo technique is something you will only find at our studio because our highly trained artists studied under Grace X Lovejoy, the leading special effects tattoo provider in Hollywood and beyond. You've tried the rest now it's time to level up and try the best at Tat Bar in Las Vegas!
---